1) The Killers: Read My Mind
2) Ryan Adams: Two
3) Bonnie Prince Billy: Marriage
4) Julie Doiron: I woke myself up
5) The Raconteurs: Crazy (cover)
6) She and Him: Sentimental heart
7) Feist: I Feel it all
7 tracks you're into lately :
who else has a flickr account and may i add you please?
To:
spygirl55 :)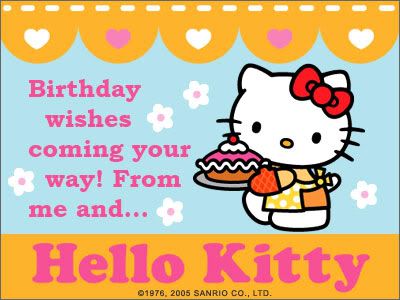 1) bonnie prince billy: hard life
2) bonnie prince billy: today i was an evil one
3) iron & wine: promising light
4) fleming & john: love songs
5) geoff farina: eventually
6) ben kweller: living life
7) jeff buckley: yard of blonde girls
7 tracks you're into lately :
pseudomonas me scripsit anno 2005

Merry Christmas to all my LJ Friends!!!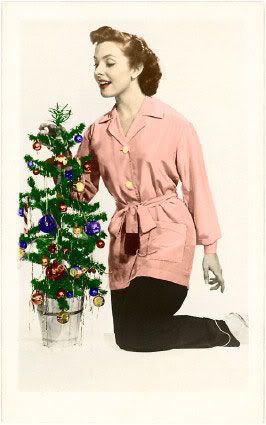 Love,
Miss Karen :)

jesusfreak82478
&
spygirl55
for their awesome
awesome
gift giving! nd ♥ :)
also a very big thank you to
garbo_fairy
for her cute
cute
kitty xmas card. i loved it so & thank you for thinking of me despite my lack of goods!
thank you to all who have made my suckfest of a holiday season more brighter. your kindesses mean so much to me ♥
(
another record clock
Collapse
)
i've felt incredibly spoiled this week-this month in general. my family and i have mostly decided not to exchange xmas gifts this year. well, there are 23 members so no pressure is good. i just want to say a major thank you to